drive-in manitoba fishing lodge
LONG LAKE, MANITOBA CANADA

Swimming
Fishing off the dock
Peddle boat
Hiking
Historic mining sites (look for real gold)
Abundance of wildlife
Northern Lights
Blueberry and mushroom picking in season
Cabins: Kitchen, living room area, 2 bedrooms, double and single bed in each room
indoor plumbing
Central shower
Gas BBQ,
Cell service
Free Wireless internet
Satellite TV's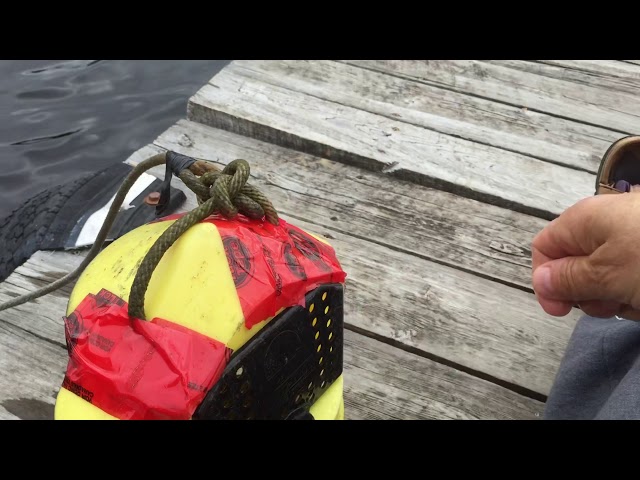 Being in the wilderness you experience the cute things in life.
Windsock Lodge is a great family getaway. Great for the whole family to enjoy the outdoors!
Come and have some summer fun!
Please check out our summer special!
Get away from it all, come experience some of Manitoba's pristine wilderness.
Please call or text us to book your wilderness experience!

0

/